COMPLIANCE
  HIGH CALIBER PERFORMANCE
Ensuring that we go the extra mile for our clients, while making sure all policies and rules are followed to the letter.
The collateral recovery industry has seen comprehensive changes in the last few years with the advent of the Consumer Protection Financial Bureau. Loss Prevention Services has developed a Compliance Management Program that ensures strict adherence to state, local and federal regulations that works to compliment the high caliber performance our clients have come to expect from us.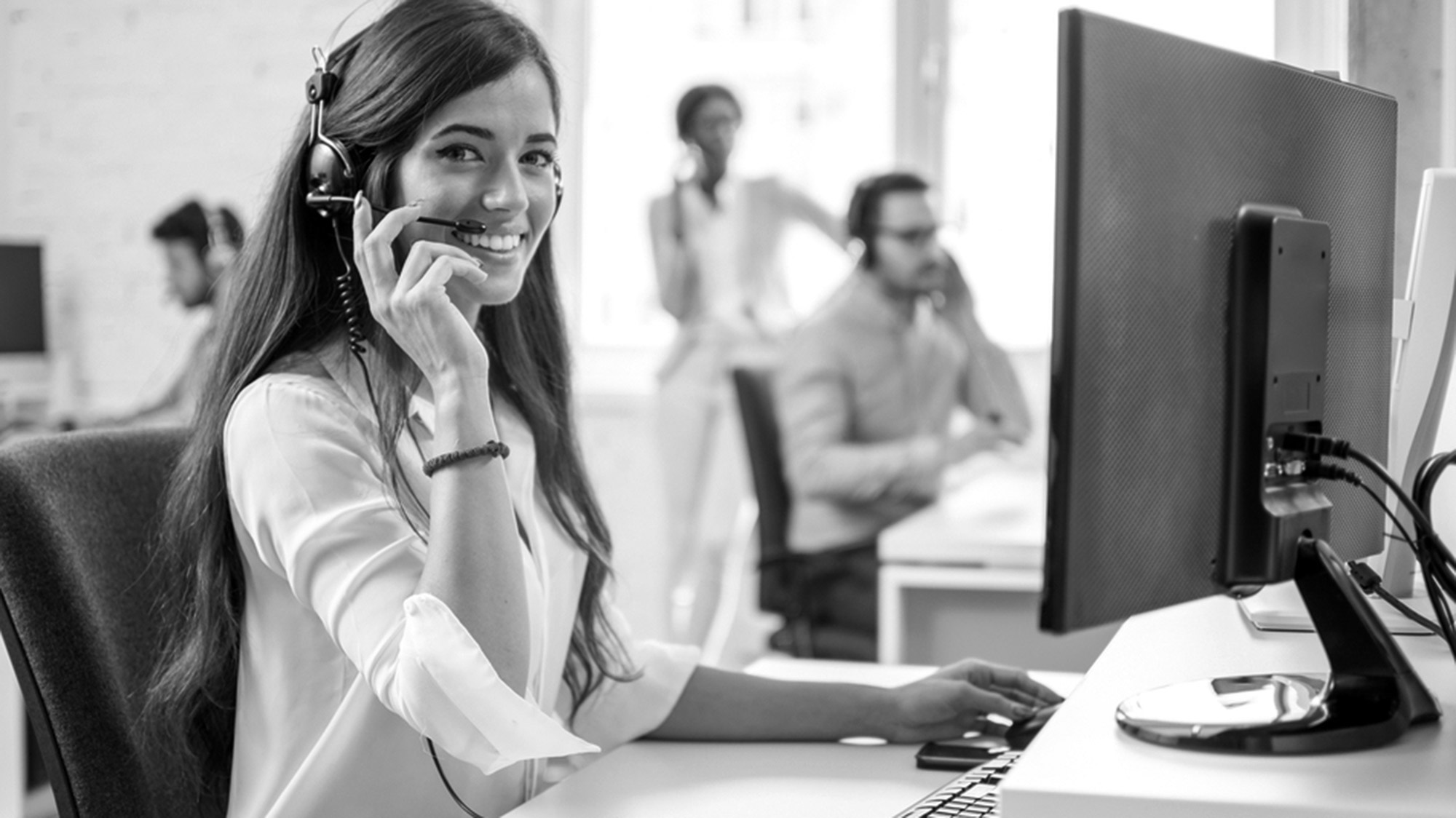 Complaint Handling
Loss Prevention Services has developed a comprehensive complaint process and designated a specialized team to handle all complaint activities to ensure that each is dealt with promptly, fairly and consistently. Our goals are to ensure that every complaint is acknowledged within one business day and investigated and resolved within fifteen business days.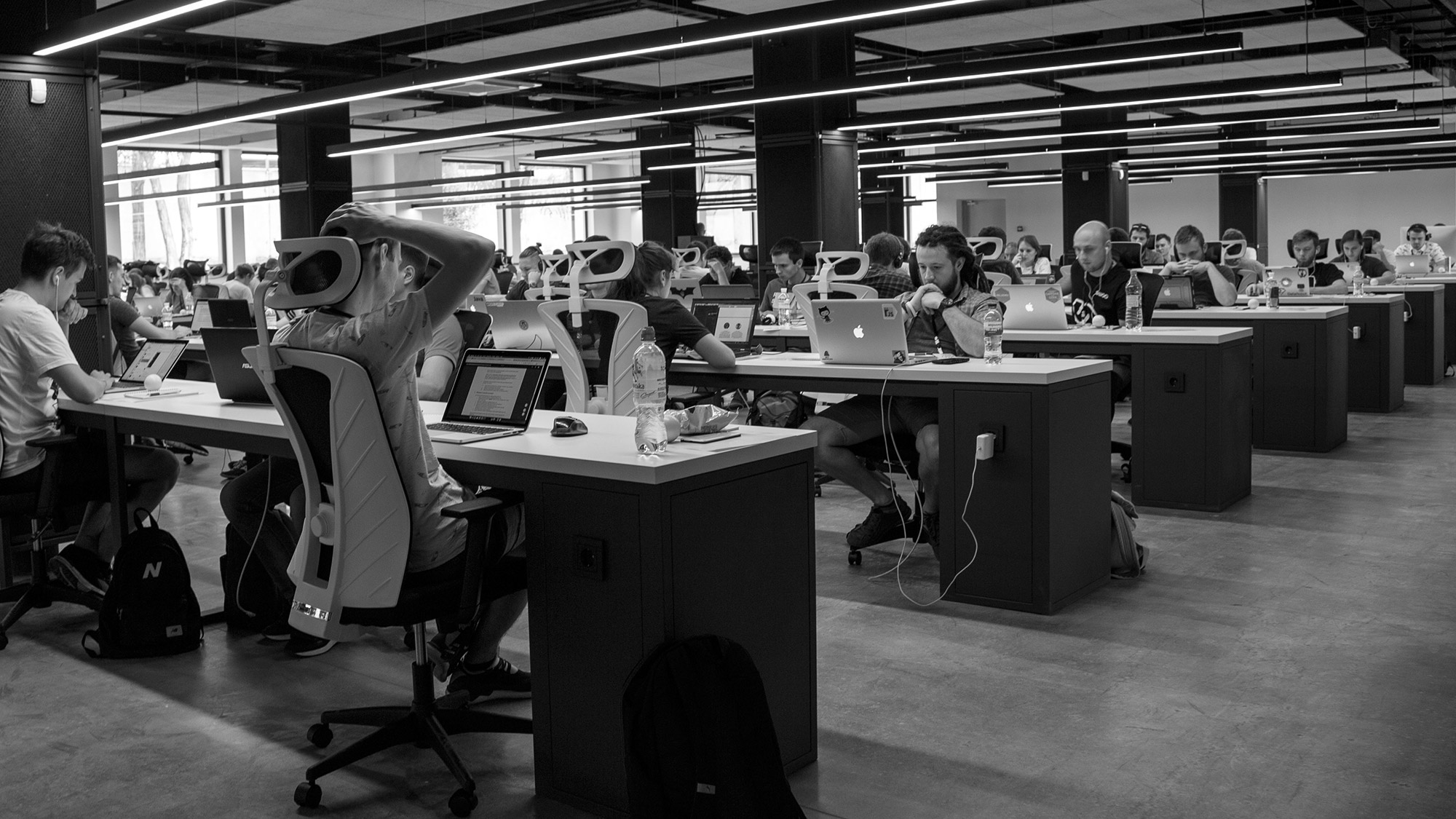 Training and Development
Education is at the forefront of Loss Prevention Services investment in its people to assure excellence in service and compliance in all the communities that we conduct business in across the country, USVI and Puerto Rico. Our employees participate in a comprehensive training program where they are trained by our corporate training staff in the classroom, on the call center floor and in annual computer-based training courses. Our Industry–Best Training and Development Program includes courses in local, state and federal regulations including Fair Debt Collection Practices Act, UDAAP and Gramm-Leach Bliley Act.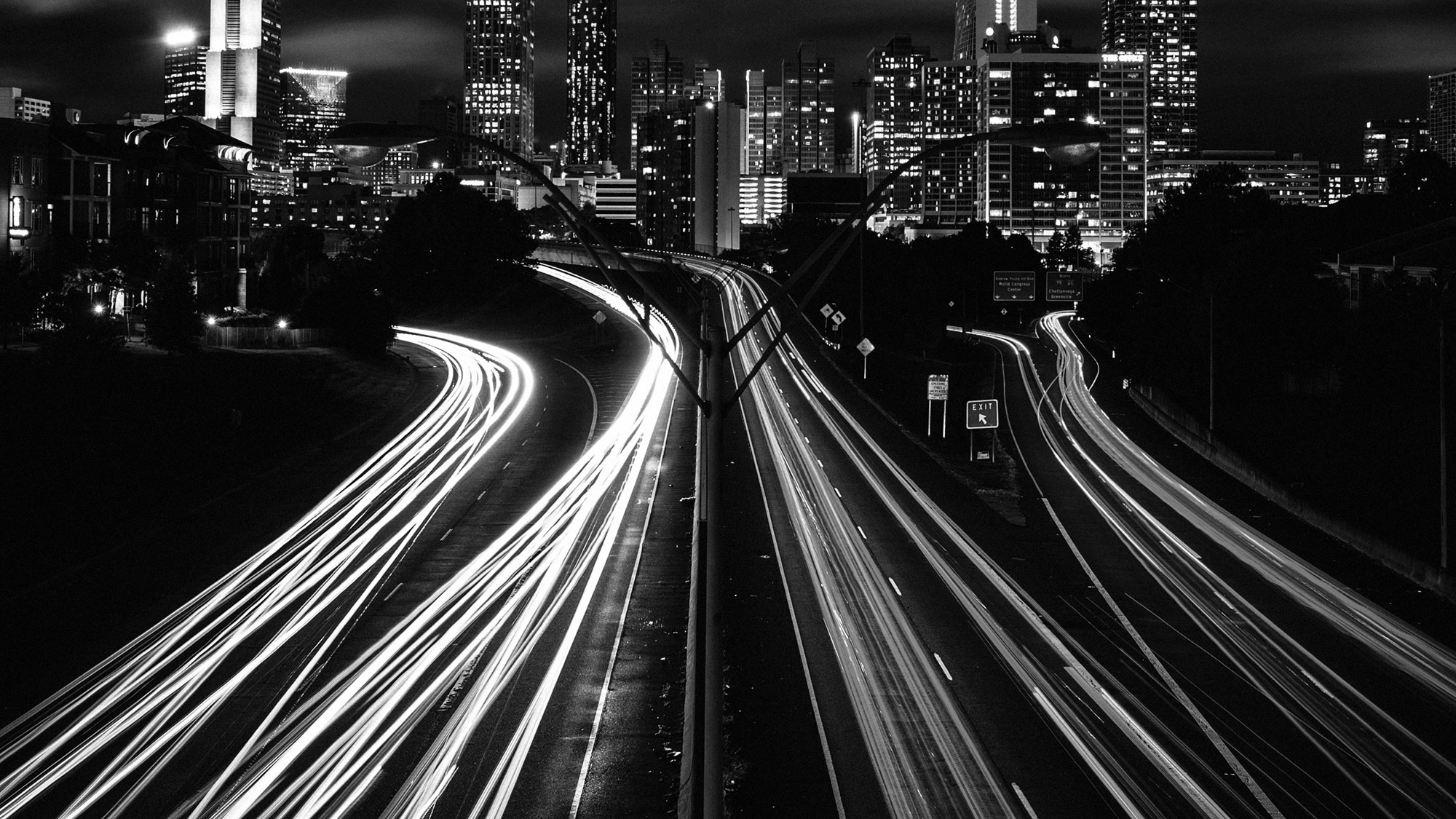 Vendor Due Diligence
• Risk assessment and onsite inspection
• Initial due diligence and vendor review
• Comprehensive ongoing monitoring
Loss Prevention Services engages in a rigorous analytical process to identify, monitor and establish controls to manage the risks associated with our subcontractor relationships and to avoid excessive risk taking that may threaten Loss Prevention Services and our clients. We adhere to a comprehensive risk management process to ensure that our subcontractors operate in a manner consistent with applicable laws, rules, and regulations, particularly those intended to protect our clients' consumers. Loss Prevention Services, LLC is a technologically-enabled information management company and services broker offering banking and financial institutions a range of skip locate, repossession, and transport services. 
Grandville, Michigan • Natchez, Mississippi
Loss Prevention Services, LLC    |    ©2023    |    All Rights Reserved