SERVICES
  Customized For Each Client
We offer the latest services to better meet our clients' goals.
The consultative approach we take assures our offering is tailored to the needs of each individual client as a seamless extension of the portfolio management at the lender level. Our approach, experience, and management team positions Loss Prevention Services to be the industry standard in skip and collateral transition services.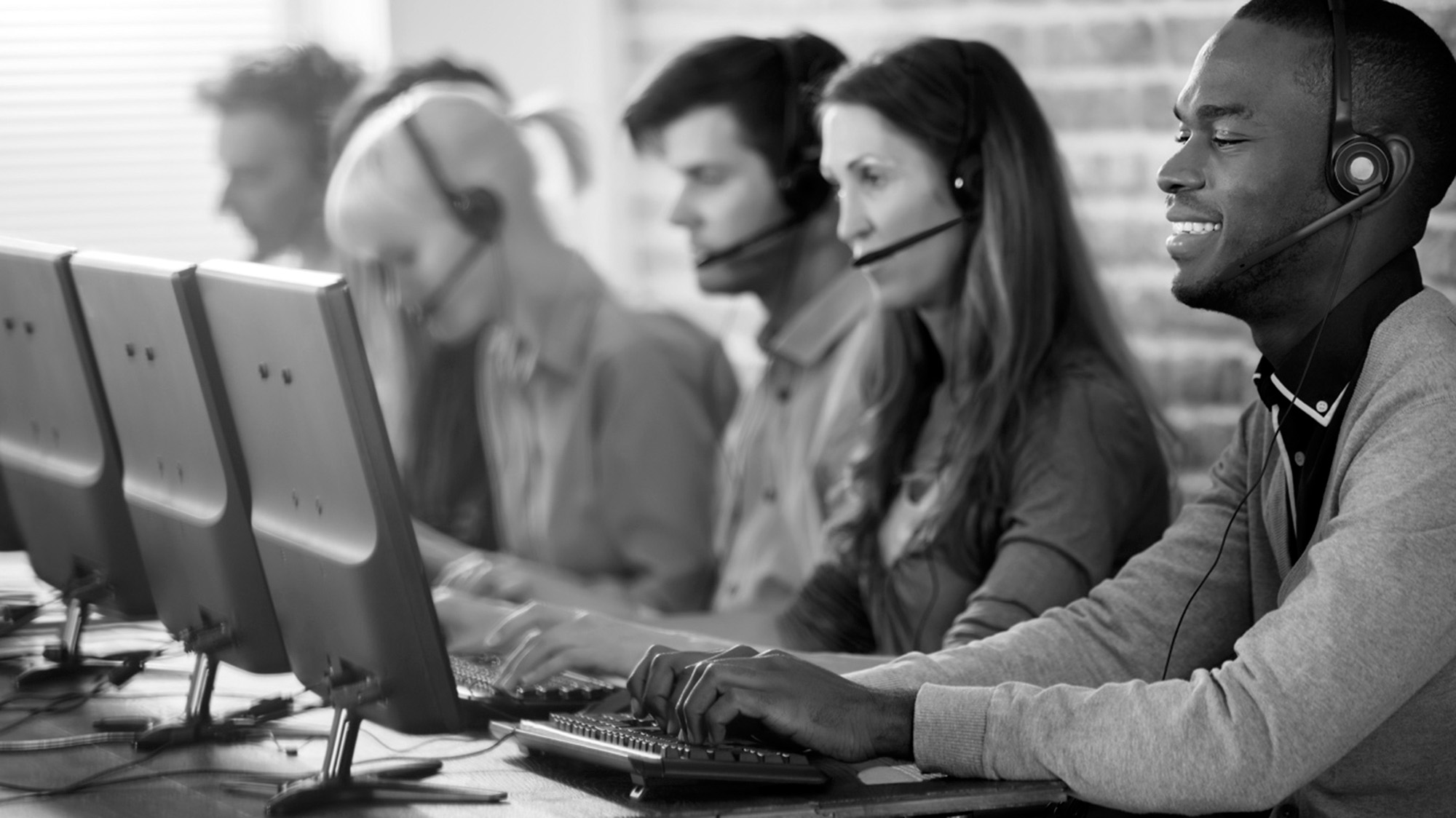 Recovery Management
• 24/7 Call Center
• Dedicated Day-to-Day Account Management
• Trusted network of over 850 reputable affiliates throughout the US 
We believe that success is determined by proven results reflected in a reduction of our clients' delinquent portfolios. Our recovery management team ensures that each account is receiving the proper attention and servicing from our network of recovery agent affiliates and then properly relayed back to the lender.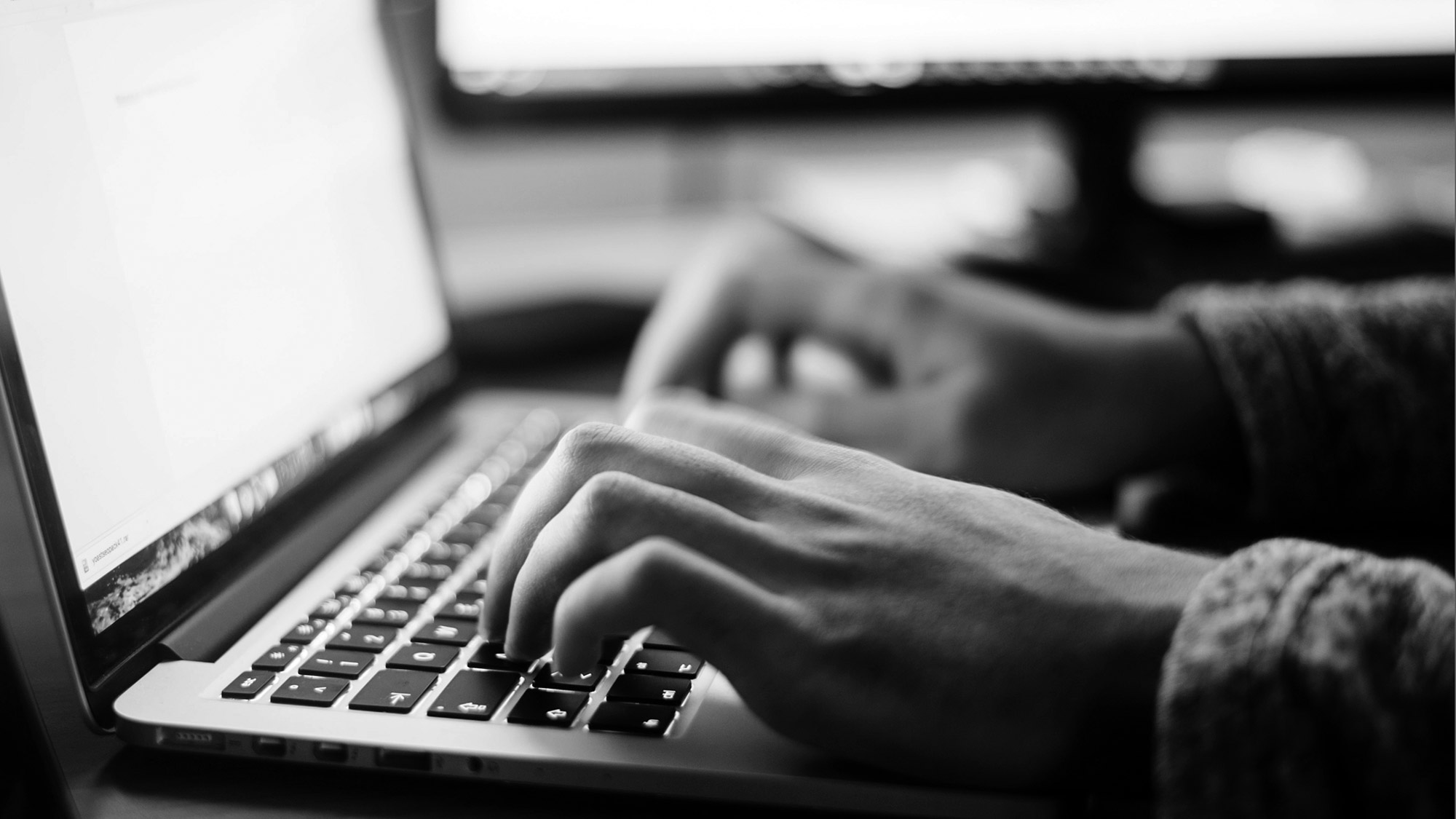 Skip Tracing
Professionally Trained and Ready To Serve You
In the business of skip tracing, our strongest asset is the utilization of a particular set of skills developed from industry experience, training, and the latest tools available to optimize our tracking potential. Our organization has created a unique approach to tracking through not only utilizing technological tools, but combining creative thinking, reasoning and thorough attention to detail for an "out of the box" approach.
Our staff is professionally trained to filter, read, decipher and share this information properly in conjunction with our recovery agents in the field. We also remember the most basic skip tracing tool that so much of the competition forgets: the telephone. Our skip tracers are trained on how to speak to associates, relatives, ex-employers, and to your customer in a manner that is both professional and optimal to achieve results. You can rest assured that our skip tracers conduct themselves in a professional manner at all times during our investigation or location of your collateral.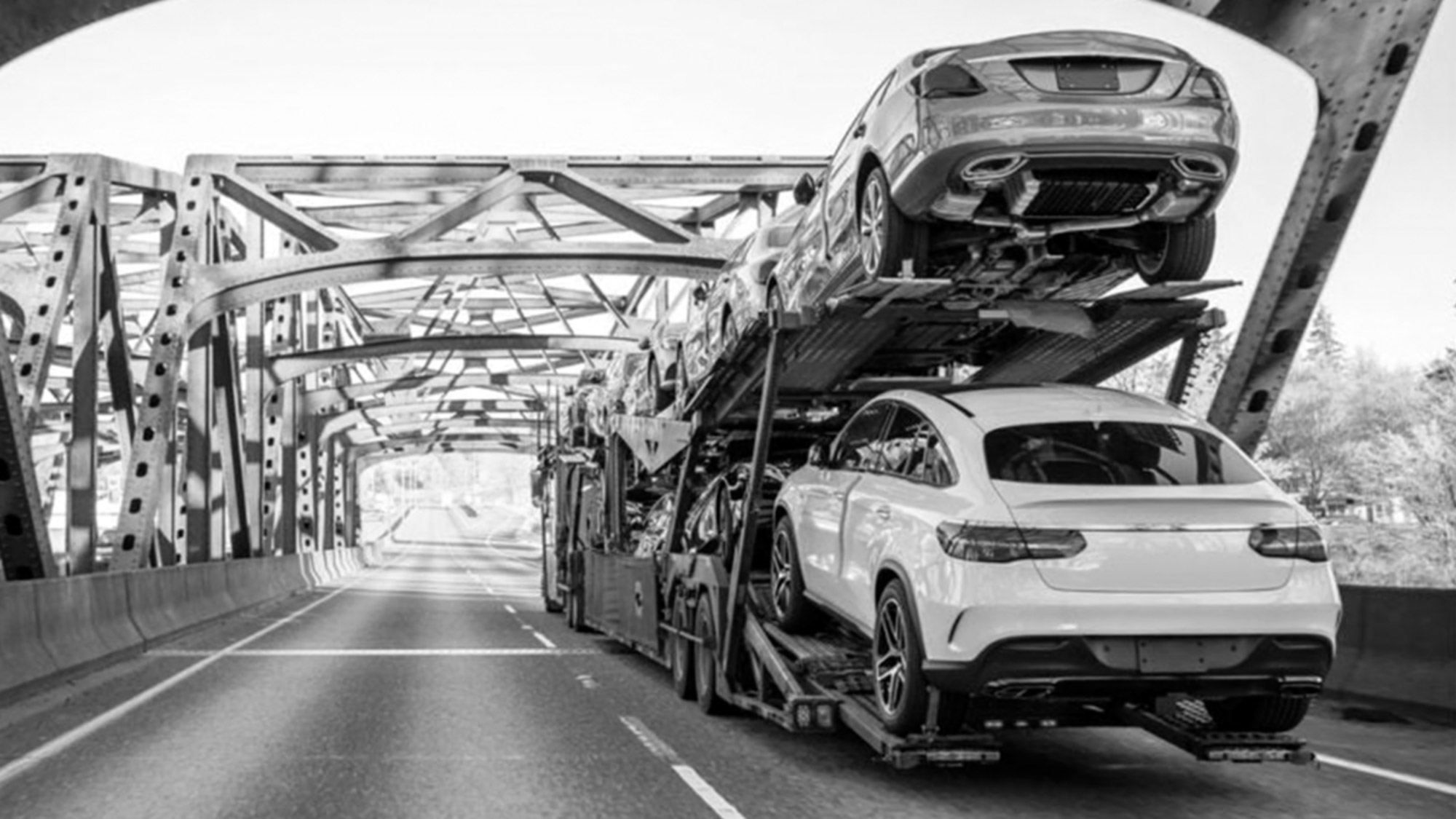 Transportation
• Eliminate disconnect between forwarder and transport vendor
• Reduce depreciation – reduction in days to deliver and in turn days to sell
• Lower overall post recovery costs: keys, vendor storage and transport fees
Loss Prevention Services creates customized transportation programs which embrace our clients unique goals and requirements. Our clients benefit from a single source solution for skip locate, repossession and transport. Transport services include coordinated key production and tracking; customized auction selection matrix; and tier–structured pricing.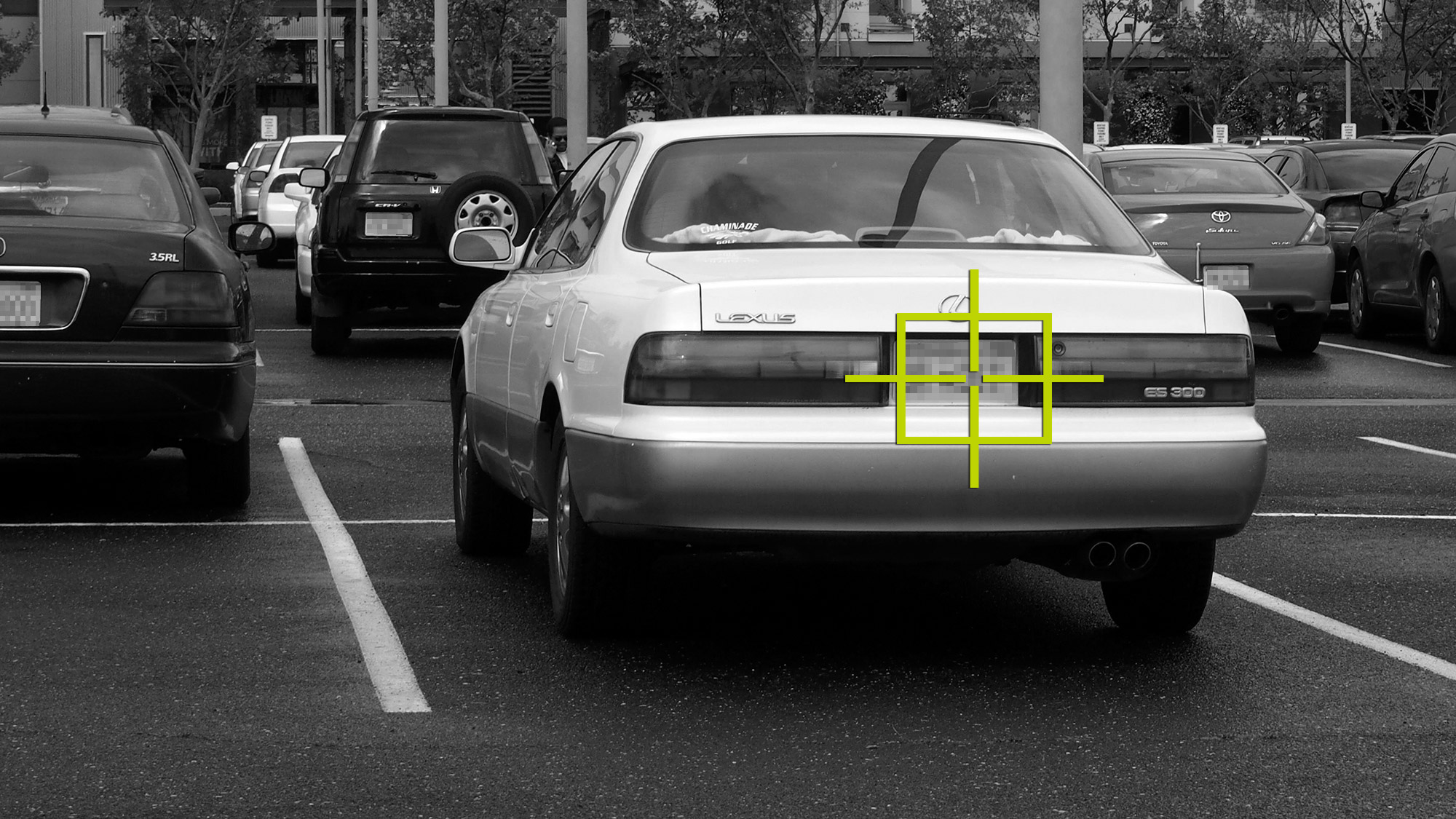 License Plate Recognition
• Network of 850+ active agents
• Diverse geographical makeup
• Over 100,000,000 license plate scans per month
• Staffed 24/7 to authorize and oversee real-time LPR recoveries
• Fees contingent upon recovery – NO recovery, NO fee!
Since 2008, License Plate Recognition (LPR) technology has been a fixture in the collateral recovery industry. Auto lender benefits include increased recovery rates, reduced days to recover and lower charge-off occurrences. Loss Prevention Services, LLC is a technologically-enabled information management company and services broker offering banking and financial institutions a range of skip locate, repossession, and transport services. 
Grandville, Michigan • Natchez, Mississippi
Loss Prevention Services, LLC    |    ©2023    |    All Rights Reserved