ABOUT US
Dedicated, Experienced, and Knowledgeable
Loss Prevention Services is led by a dedicated and experienced management team with the industry knowledge and experience needed to successfully reduce delinquent auto portfolios for customers nationwide.
The partners that founded Loss Prevention Services have over 60 years of automotive lending and repossession experience. The management team on site brings another 85 years of experience to the clients served. Loss Prevention Services is focused on innovation, revolutionizing and improving the repossession industry while maintaining the highest ethical standards. It is our approach in exceeding expectations that has helped us earn the highly-regarded reputation as a leading national service company.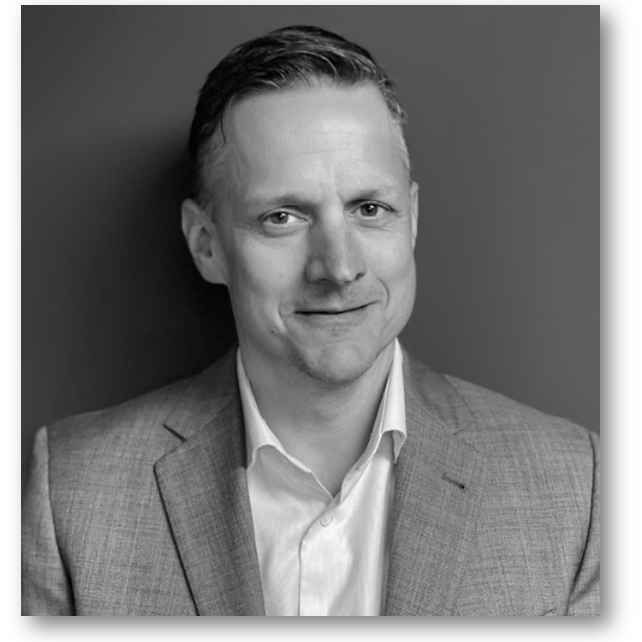 David Cowlbeck
David Cowlbeck is the Chief Executive Officer and Managing Partner with Loss Prevention Services, LLC with responsibility for the growth and sustainability for the organization. Bringing 20 years of industry experience from the lender and vendor operations perspectives, he provides both an understanding of the challenges lenders encounter as well as the solutions that are readily available.
Under his leadership, Loss Prevention Services has grown sales while applying a consultative approach to vendor partners and lenders that drives continuous process improvement.
David has volunteered and contributed to the community and charitable organizations such as Boy Scouts of America, Byron Center Schools Marching Band Boosters, Paint the Town, Habitat for Humanity and the United Way.
When away from the office, he enjoys fitness, equestrian, boating, power sports and scale models with his wife and 2 children.
Clovie Zamarripa
Clovie Zamarripa is the Chief Compliance Officer with Loss Prevention Services, LLC with responsibility for the development and implementation of long-term compliance strategies.
Clovie possesses over ten years of industry experience, having held roles in a diverse range of areas including information technology, compliance, operations, sales and project management.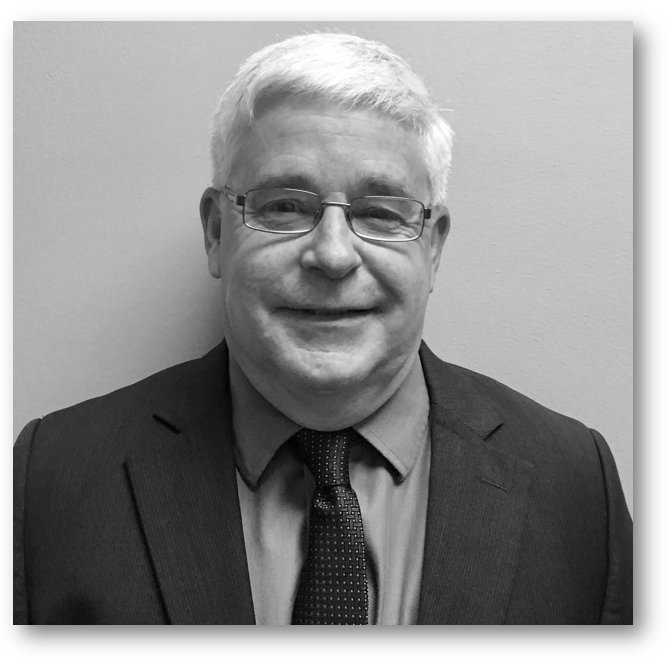 Paul Burns
Paul Burns is the Chief Financial Officer with Loss Prevention Services, LLC with responsibility for the company's financial functions.
He has over thirty years of accounting experience across various industries.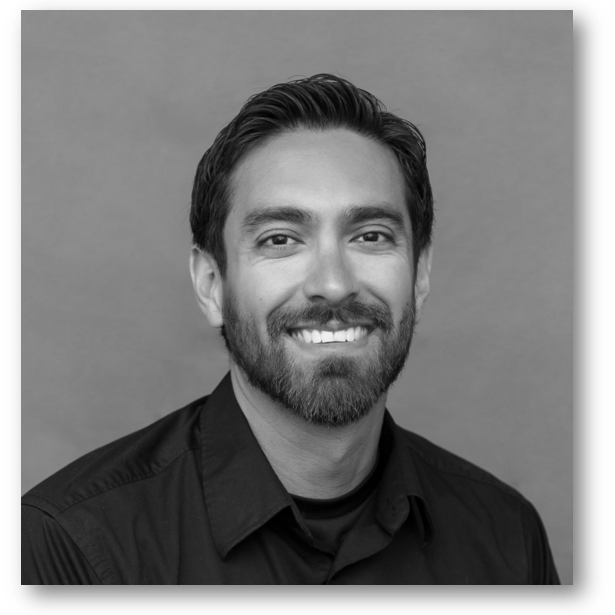 Steven Garcia
Steven Garcia is the Cheif Revenue Officer with Loss Prevention Services, LLC, with responsibility for the development of strategic customer relationships and marketing activities.
Steven has over 20 years experience on both the lender and vendor sides of Auto Finance Servicing with an in-depth knowledge of Customer Care, Collections, Bankruptcy, Post Charge-off Collections, Repossession, Remarketing, and all Loss Mitigation functions.
He has been in key leadership roles in sub-prime auto finance and most recently has spent the last few years on the vendor side, creating and providing loss mitigation services to many lenders across the country.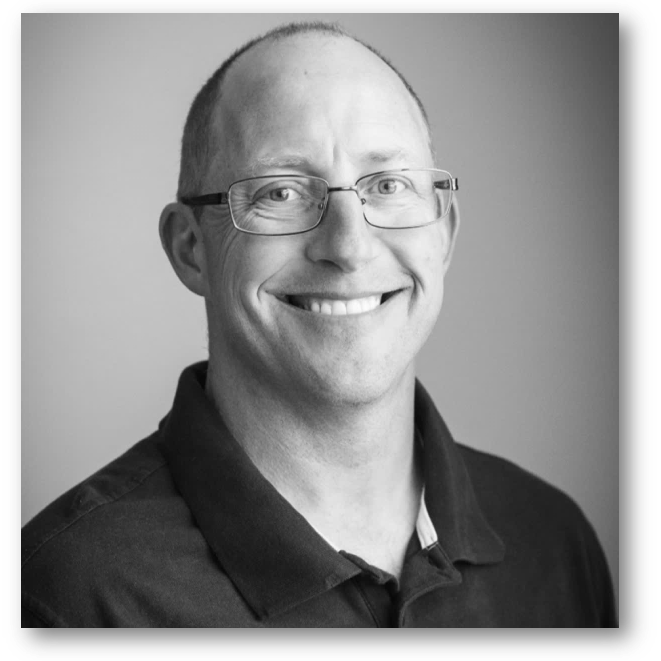 Clifford Tillman
Chief Information Officer
As our Chief Information Officer, Clifford Tillman is responsible for the development of technology initiatives, information security and infrastructure here at Loss Prevention Services, LLC.
Clifford has previously held the role of VP Business Intelligence & Technology for a third-party logistics provider, bringing those valuable skills and knowledge to the company.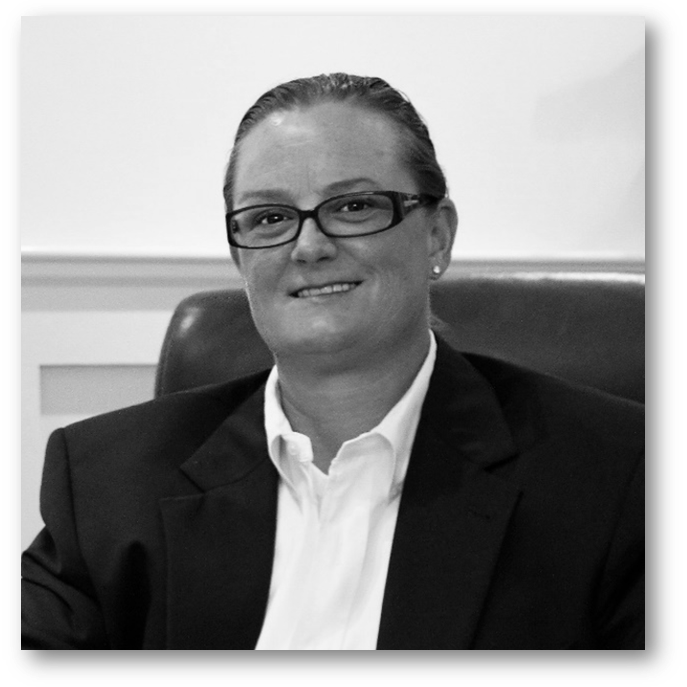 TJ Baggett
TJ Baggett serves as the Chief Operating Officer for Loss Prevention Services, LLC. Currently she is responsible for business process optimization, culture branding, and organizational development. She understands how to turn vision into reality through mapping complex problems and building value-add solutions with well-positioned team members and strategic partners.
TJ is a keen strategist and planner skilled in conceptualizing and implementing process initiatives to enhance process efficiency. Her strong desire is to serve employees and leaders alike, and help them think through complex challenges, working with them to move the business forward–all with a sense of collaboration, strategic vision, and organizational alignment.
In her spare time, you'll find this United States Coast Guard Master Captain on the lake, high seas and everywhere in between, fishing both fresh and salt water.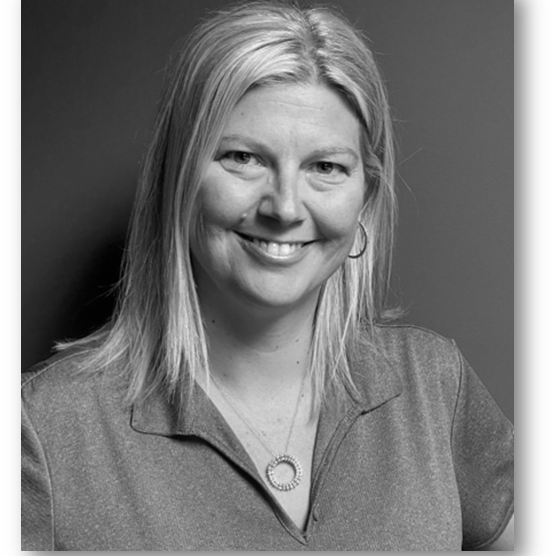 Sarah Grantham
Sarah Grantham is the Assistant Vice-President of Operations at Loss Prevention Services, LLC, with responsibility for the implementation of operational strategies.
Sarah possesses over fifteen years of industry experience, having held roles in a diverse range of areas including recovery operations, skip trace, and claims management.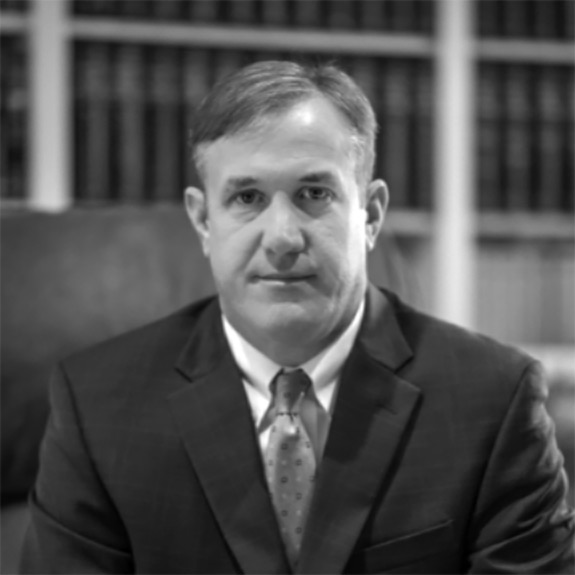 Tim Cotton
General Counsel
After finishing law school in Houston, Texas, Tim Cotton returned to Natchez in 2004 in order to be closer to his and his wife's parents. He is married to Angie Cotton and together they have one child, Hayden.
In 16 years, Tim has served as an Assistant District Attorney, Special Master to the Chancery Court, President of the Adams County Bar Association, as well as serving on various boards. He currently serves as the prosecutor for the City of Natchez. 
Our Vision, Mission, and Core Values
At Loss Prevention Services, we seek to transform the collateral recovery management role to a consultative information management resource adding value to information at every point of contact with fully integrated systems and processes.
Our mission is to produce the highest levels of service excellence and compliance in the lender servicing industry – where clients, consumers, and vendors alike will experience ease of use, exceptional service, integrity, innovation and professionalism.
Consultative Approach
Integrity
Professionalism
Innovation
Effectiveness and Efficiency
Persistence
Diversity
Continuous Improvement Loss Prevention Services, LLC is a technologically-enabled information management company and services broker offering banking and financial institutions a range of skip locate, repossession, and transport services. 
Grandville, Michigan • Natchez, Mississippi
Loss Prevention Services, LLC    |    ©2023    |    All Rights Reserved